Anonymous. Uncensored. Sovereign.
Anonymous
DarkFi is a new Layer 1 blockchain, designed with anonymity at the forefront. It offers flexible private primitives that can be wielded to create any kind of application. DarkFi aims to make anonymous engineering highly accessible to developers.
Read Manifesto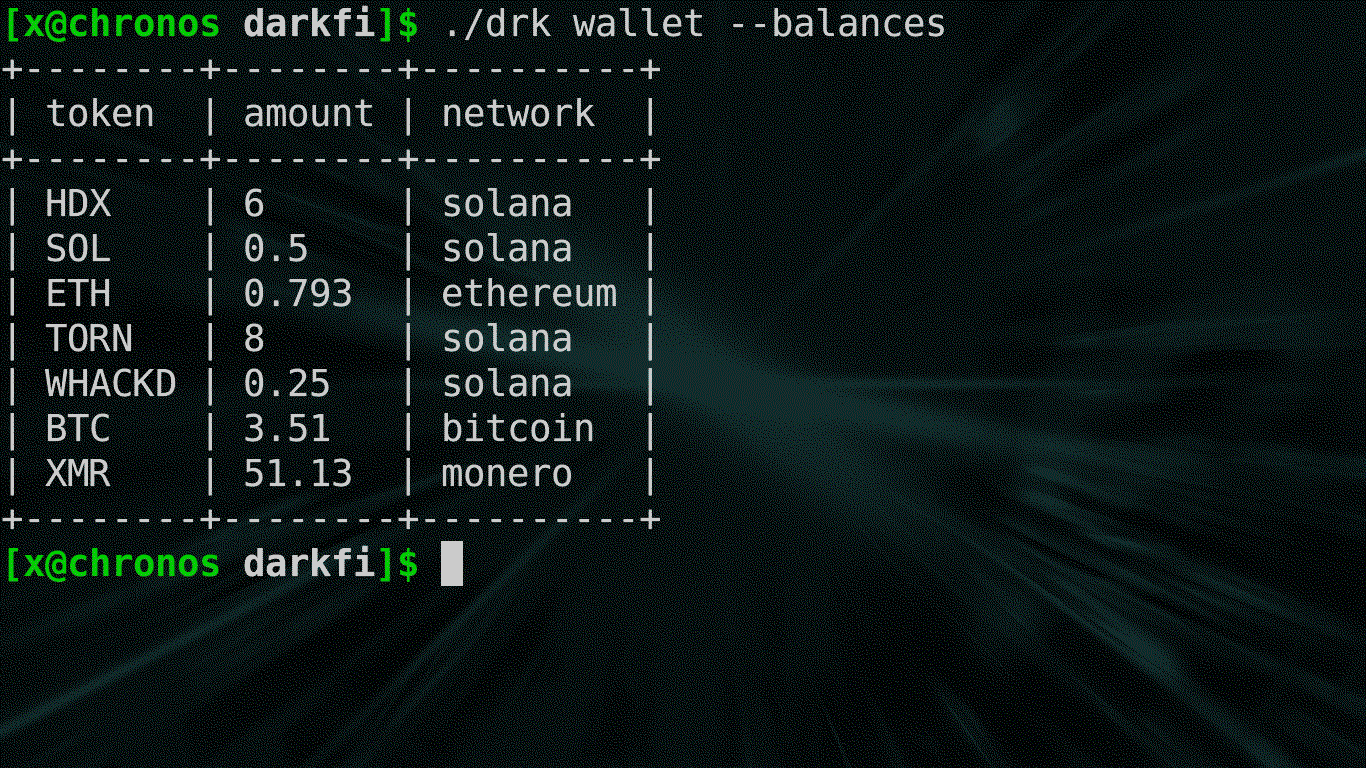 Screenshots
Uncensored
DarkFi uses advances in zero-knowledge cryptography and includes a contracting language and developer toolkits to create uncensorable code. Go dark by depositing assets from Ethereum, Bitcoin or Monero into DarkFi to mint anonymous darkened assets and transact privately.
Review Source Code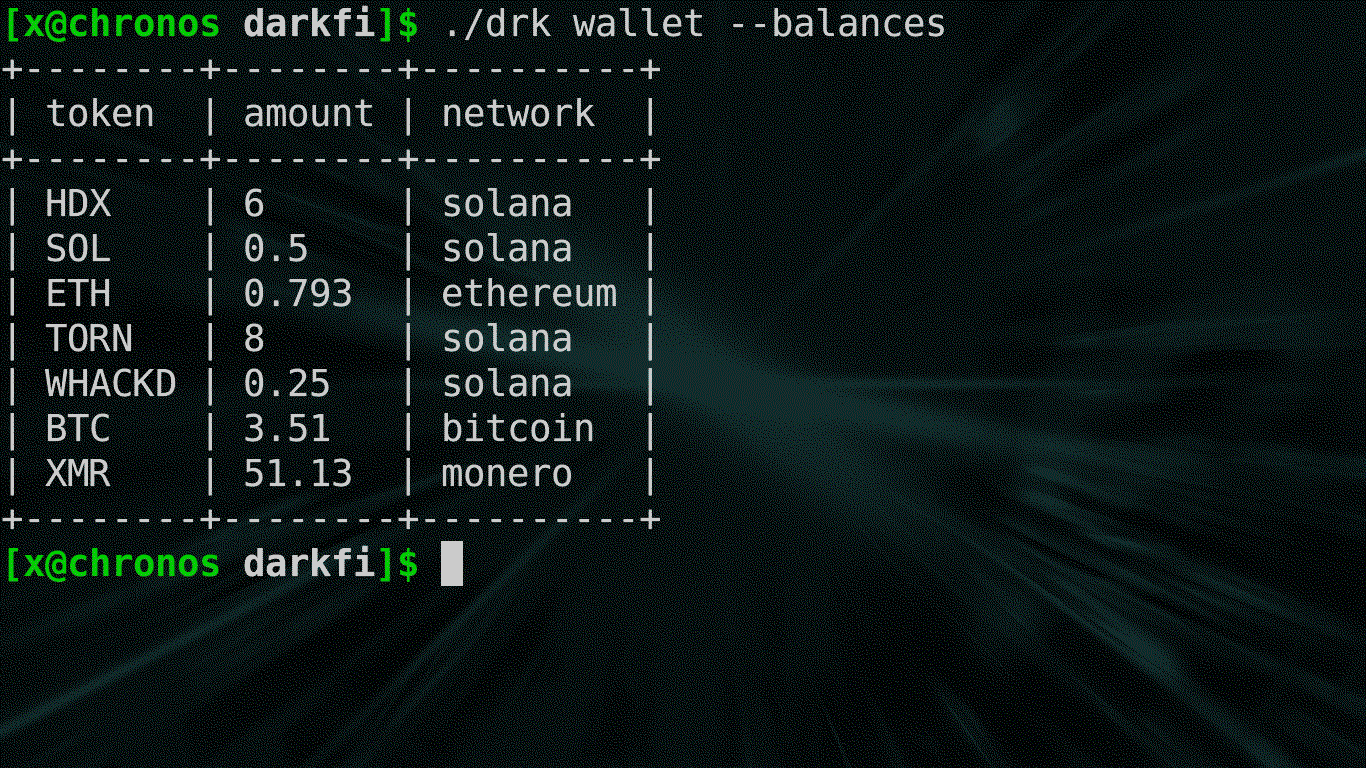 Screenshots
Sovereign
In the open air of a fully dark, anonymous system, cryptocurrency has the potential to birth new technological concepts centered around sovereignty. This can be a creative, regenerative space – the dawn of a Dark Renaissance.
Join Community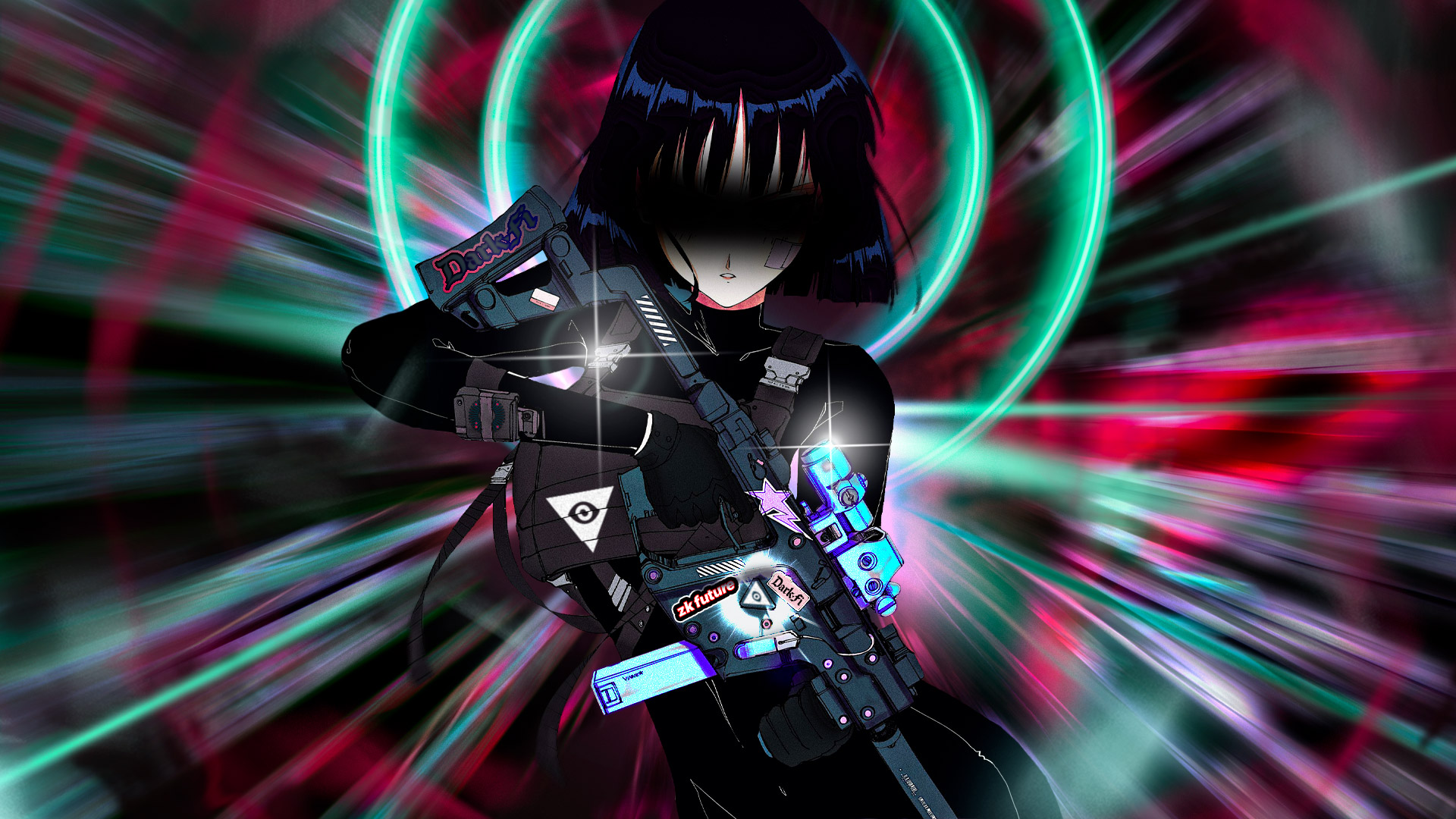 Anonymity as a design space has been hitherto unexplored. DarkFi is blowing the door to this wide open.