Sovereign
In the open air of a fully dark, anonymous system, cryptocurrency has the potential to birth new technological concepts centered around sovereignty. This can be a creative, regenerative space – the dawn of a Dark Renaissance.
Join Community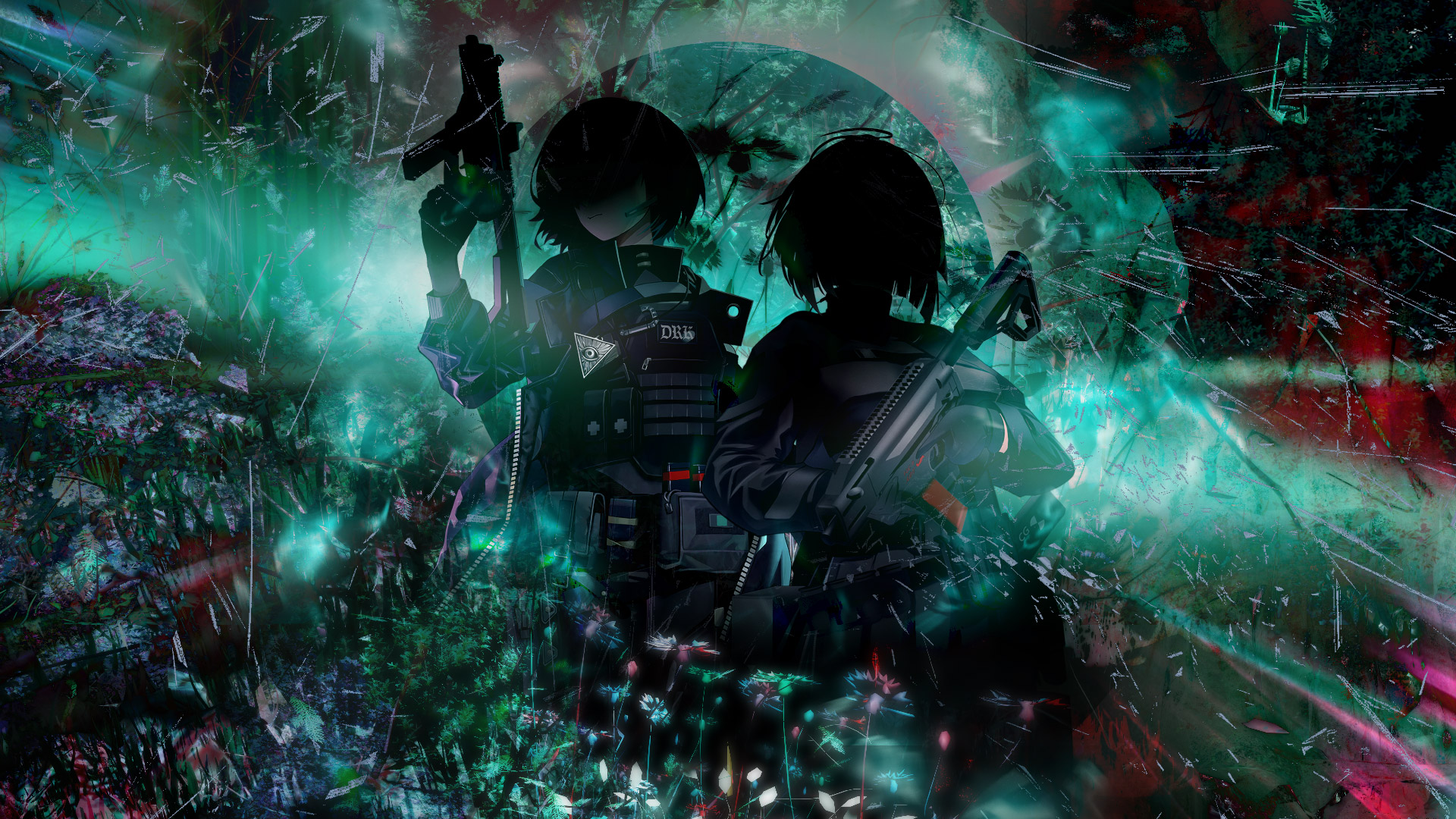 Anonymity as a design space has been hitherto unexplored.
DarkFi is blowing the door to this wide open.